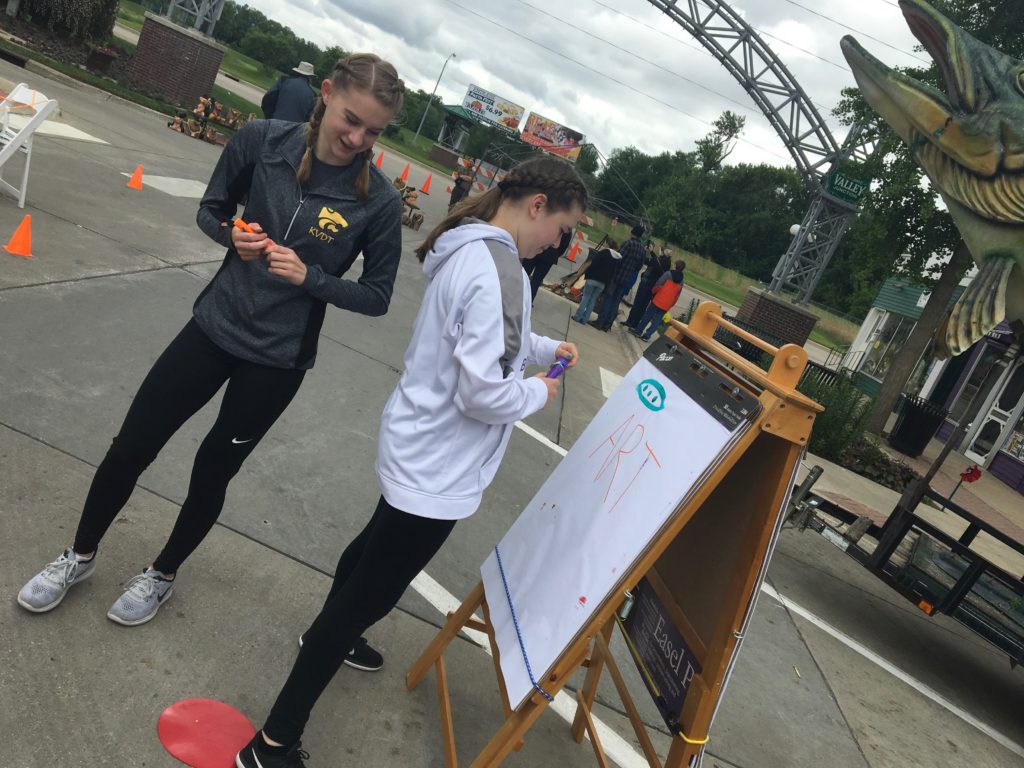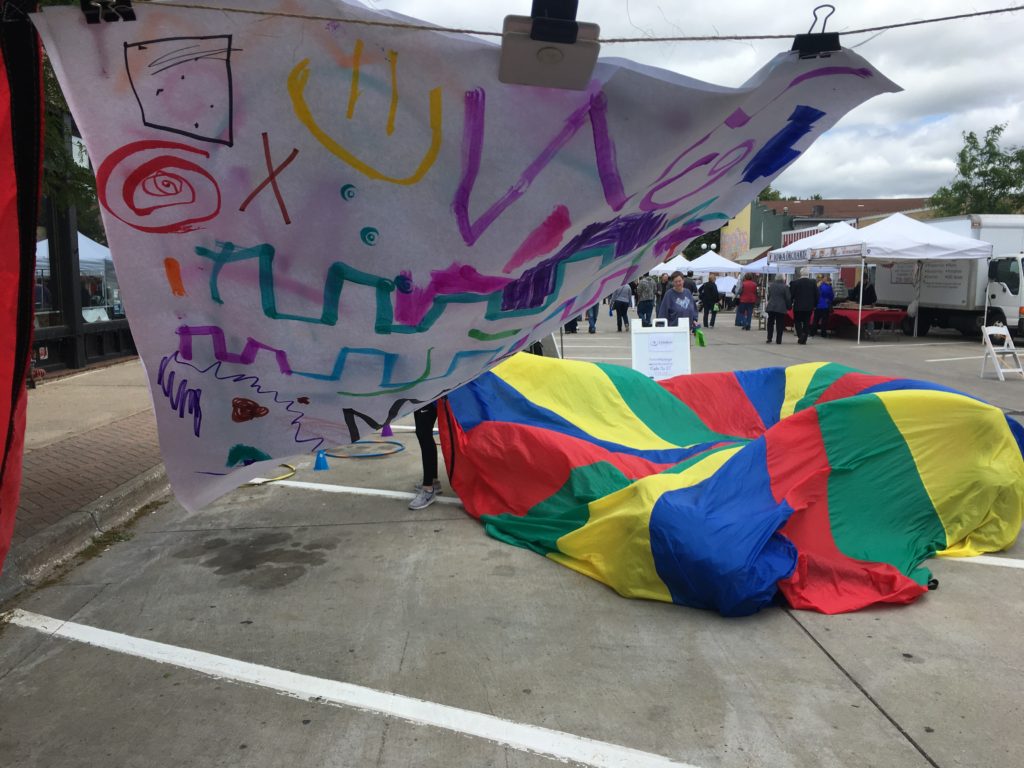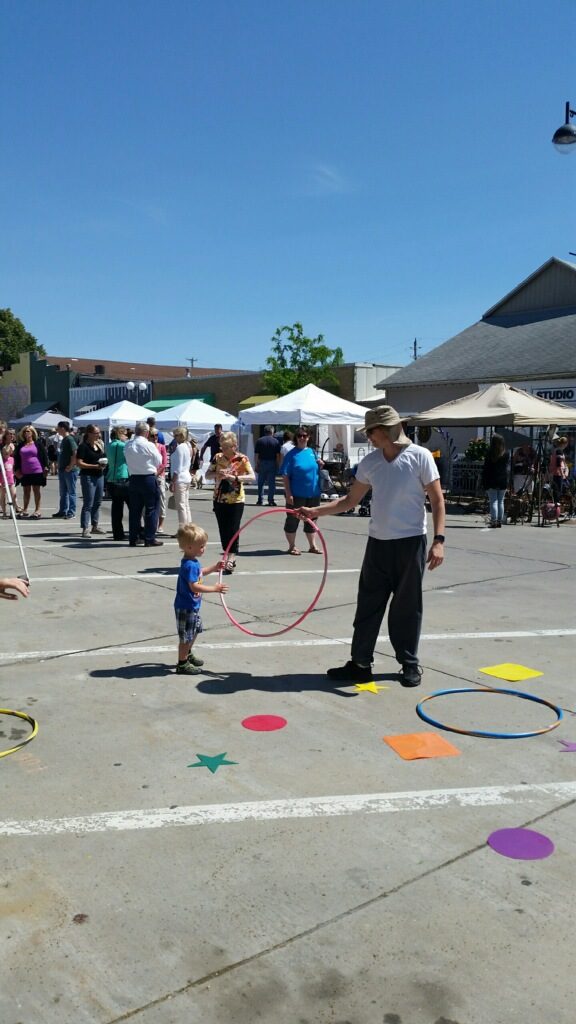 Services / Outreach
Community Outreach
We attend many festivals throughout the year and have a season-long commitment with the Drake Neighborhood Farmers Market.
DNFM schedule
Thursday, June 8, 15, 29
Thursday, Ju,y 6, 20
Thursday, August 3, 17, 31
During the winter months, you can find us at Pioneer Columbus Community Center's Imagination Playschool.
Check out our Community Calendar for upcoming events.
We also offer our services to museums, libraries, performing arts organizations, and public schools.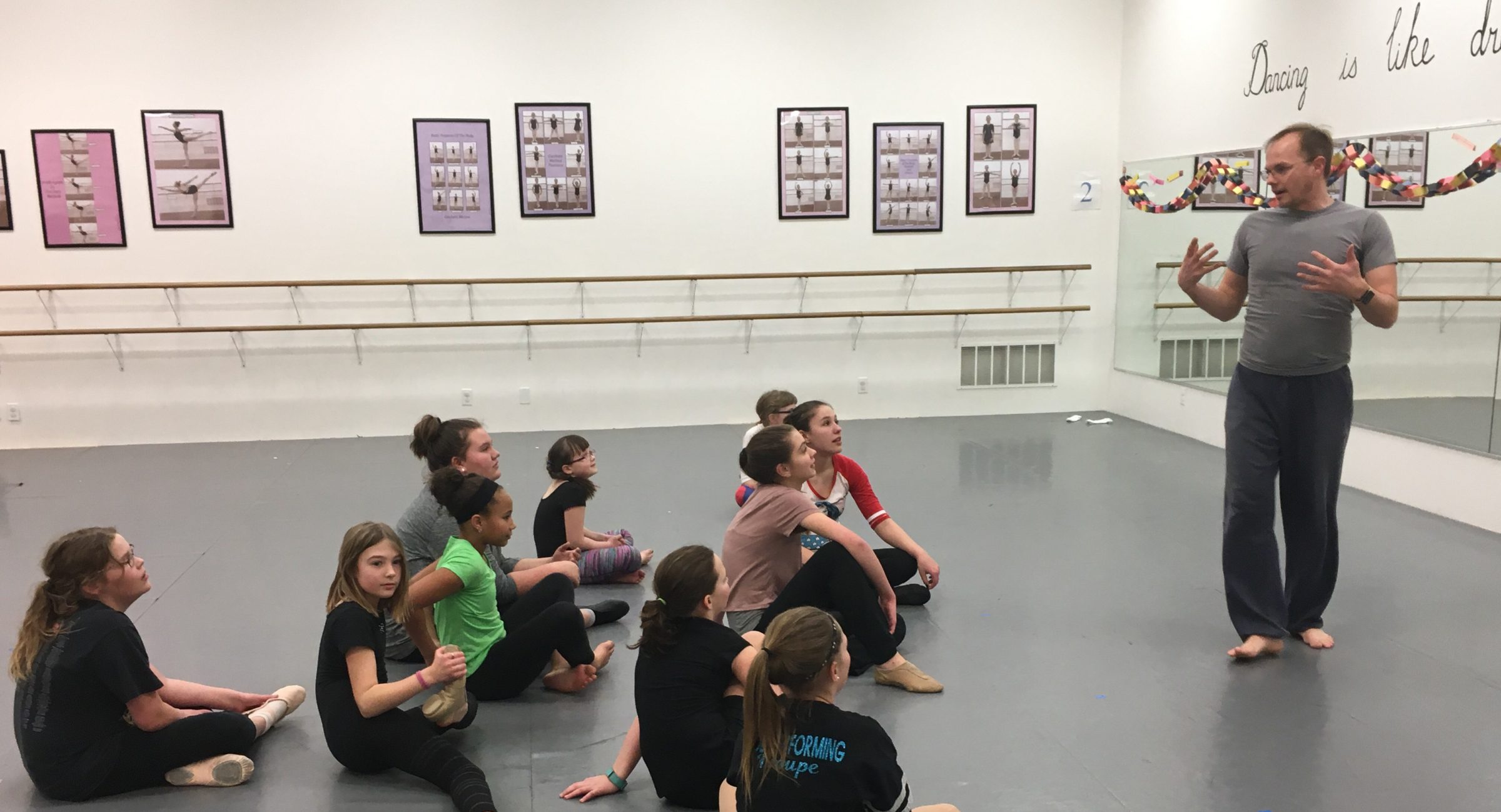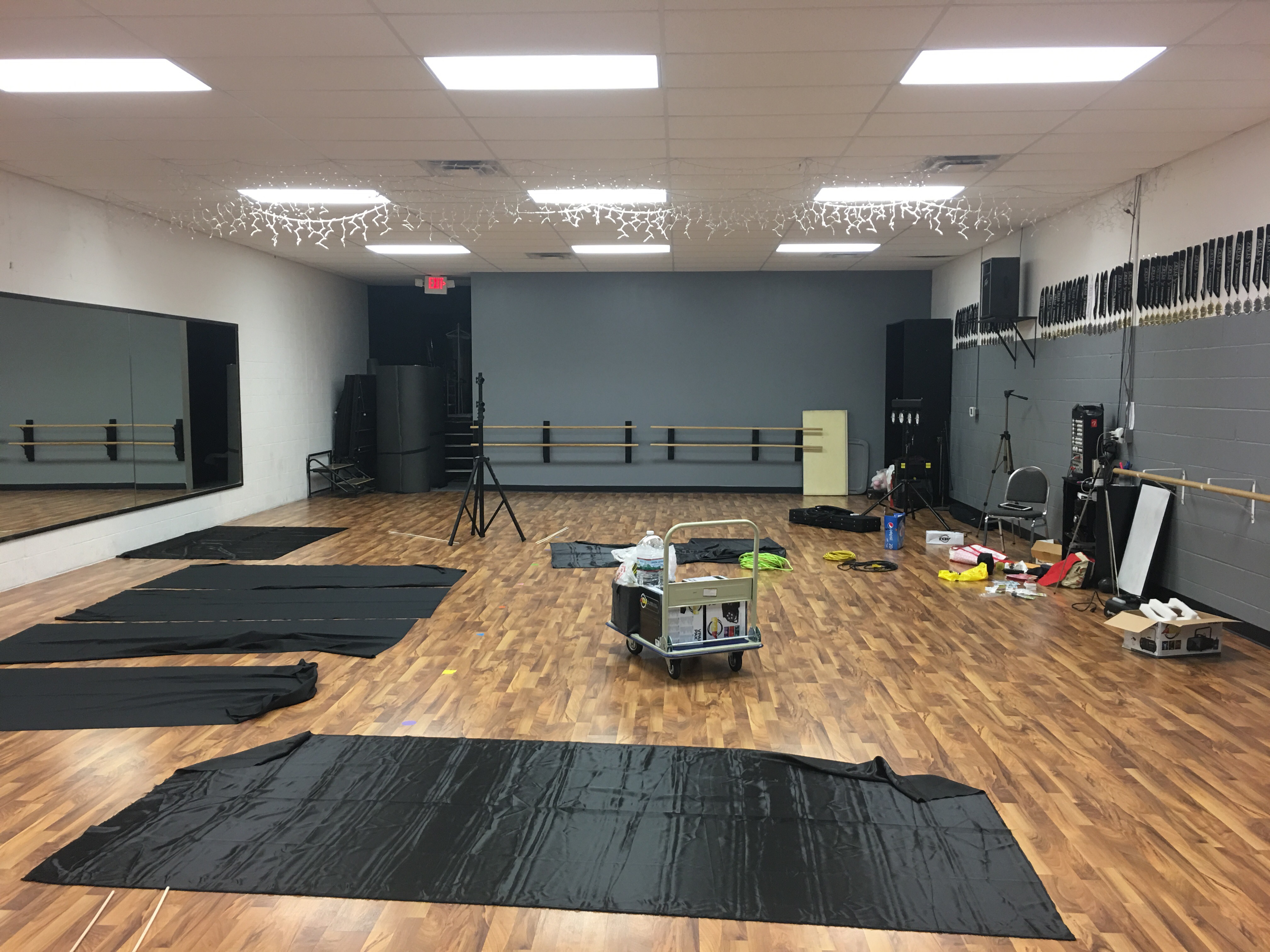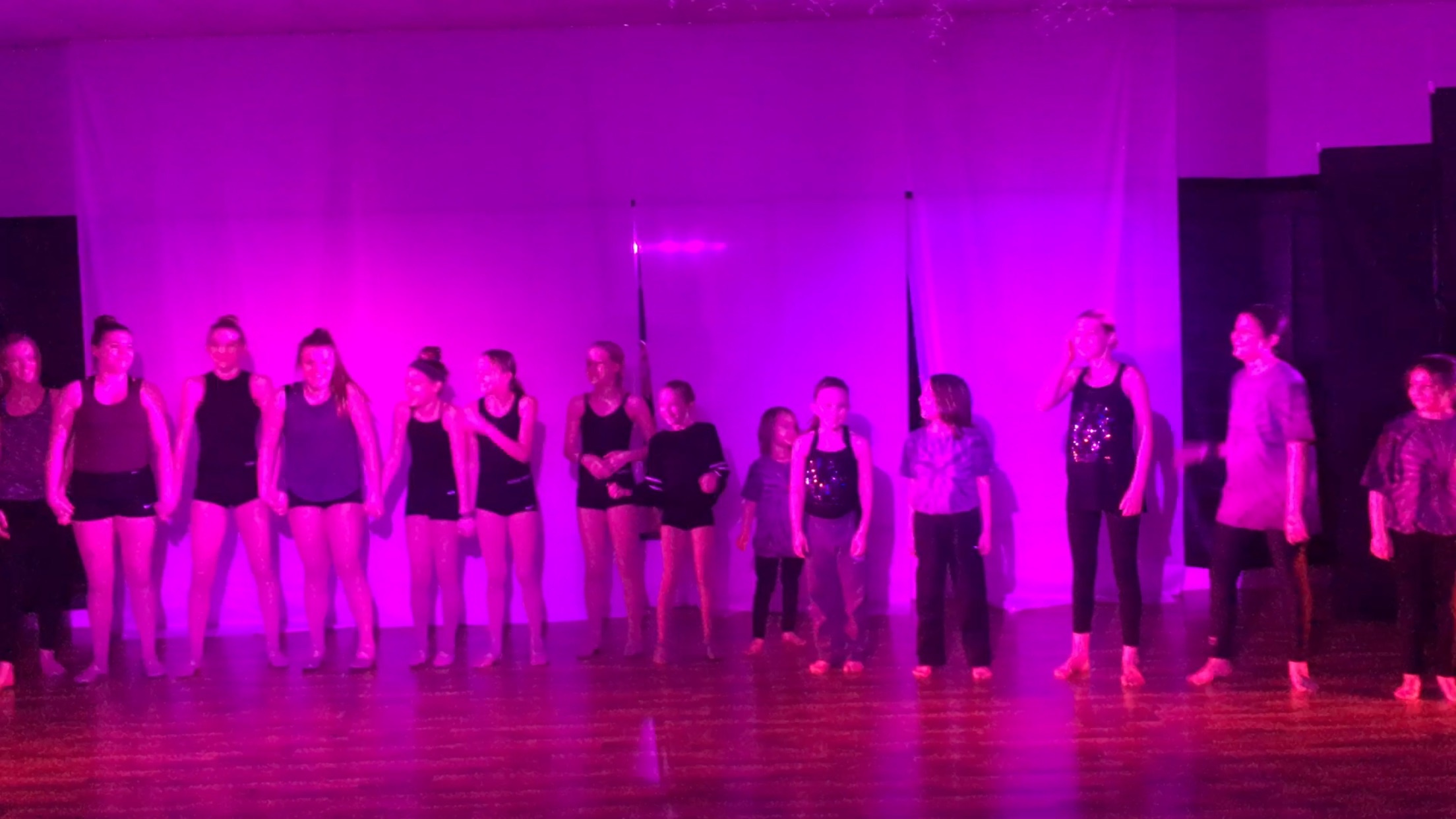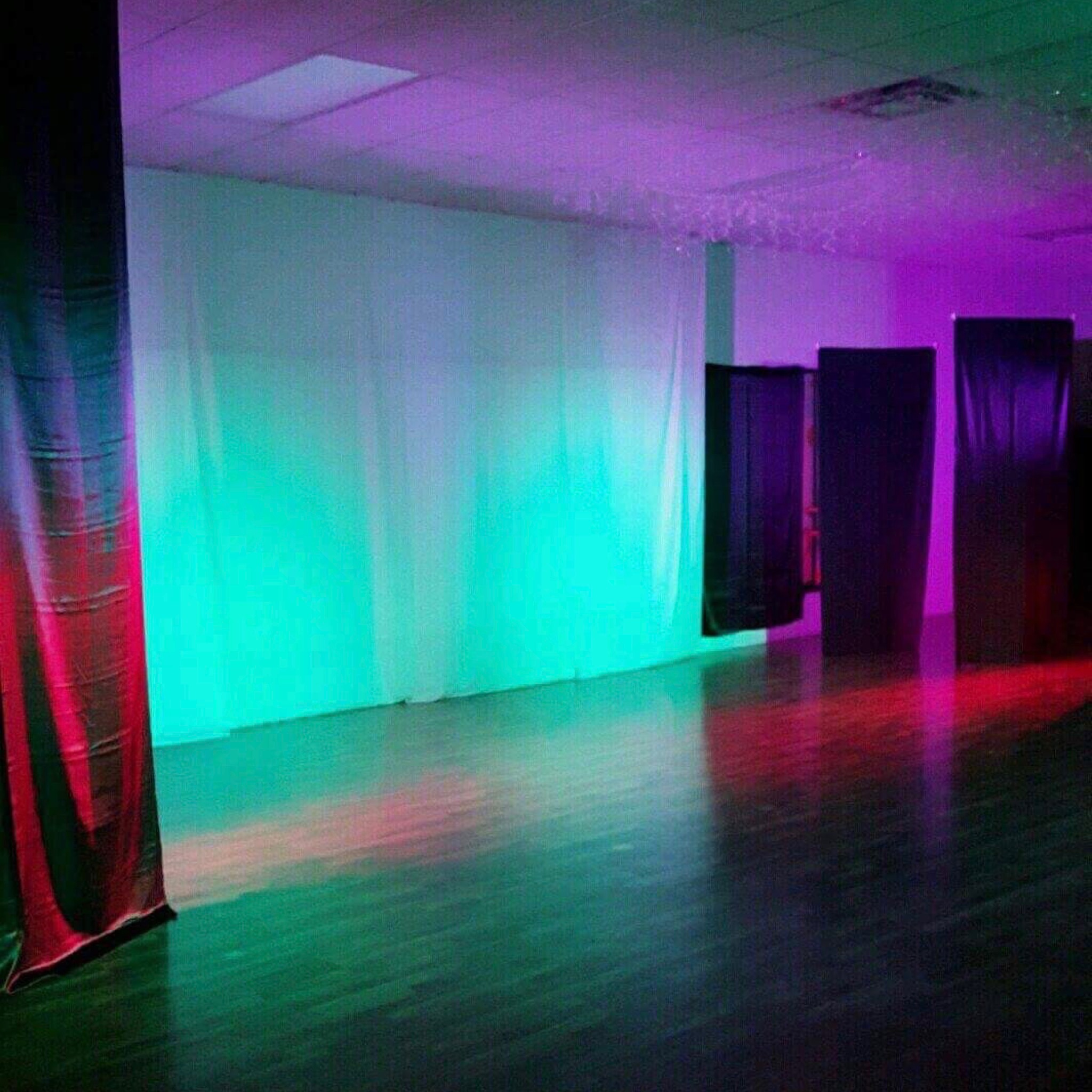 Services / Education
Choreography Club
Partnering with studios across the state, we are building a network of youth choreographers and performers who want more opportunities to be creative and share their ideas with others. With professional mentorship, this program prepares students not just for careers in dance but provides the creative problem solving skills needed in most of life's daily interactions. This opportunity is offered free of charge to the participating studio and is supported by the the donations recieved at Tandem produced performances.
Tandem Theater and Dance Company/Hurley & Dancers is a 501(c)3 non-profit group promoting dance and theater through education and performance. Determined to be continuously creative and adventurous, we seek opportunities to connect dance with the community. The mission of Tandem Theatre and Dance is DANCE OUTREACH.