A Non-Profit Iowa Dance Organization Dedicated to Dance Outreach
Tandem Theatre and Dance Company promotes the arts through education, performance and outreach across Iowa.
Determined to be continuously creative and adventurous, we seek opportunities to connect dance with the community. The mission of Tandem Theatre and Dance is DANCE OUTREACH.
Upcoming events:
August Dance Festival
Find our upcoming dance events listed on our Calendar
We have family-friendly events planned for the last three Sundays in August:
Family Day
Sunday, August 12
Gather with other dance families and enjoy some social time
10:00 a.m. Bike ride around Blue Heron Lake at the Raccoon River Park in West Des Moines
11:00 a.m. Dance-themed family games
12:00 p.m. Potluck 

Free
Modern Dance Concert
Sunday, August 19 at 2 p.m.
Featuring choreography by internationally recognized choreographer Michael Foley (Professor, University of South Florida), Co'Motion Dance Theatre, Fellow Travelers, and Hurley & Dancers
Viking Theatre, Grand View University
$20 Adult/$10 Child
Tap Masterclass with Rod Howell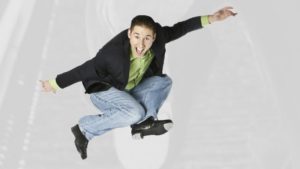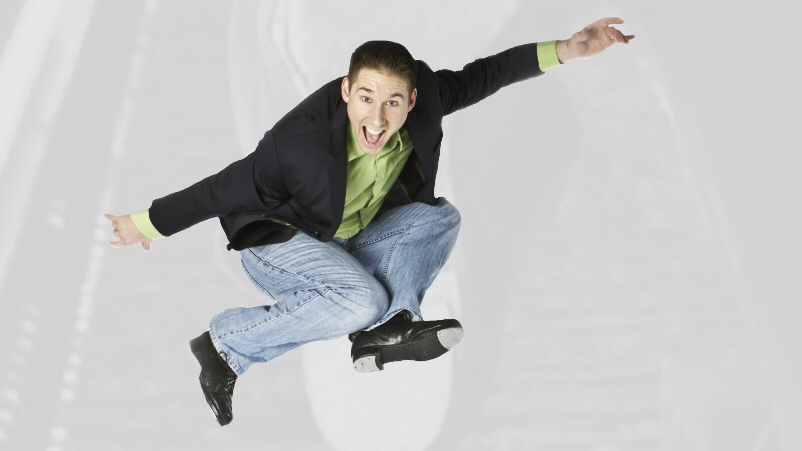 Sunday, August 26 10:00 A.M.–1:00 P.M.
Classes will be held at Des Moines DanzArts Studio 2150 Delavan Drive, Suite 8 West Des Moines
To pre-register, email Benjamin at Info@tandemtheatreanddance.org
Contact us / Donation
Are you looking for dancers to perform at your next event?