Founded in 2001, Hurley & Dancers is a professional modern dance company based in Des Moines that presents public performances, dance educational outreach and encourages artistic collaboration. Comprised of professional dancers and dance educators, the company brings together instructors from area universities, colleges, and studios who are actively performing and choreographing in their field. The company has enjoyed performances in the Midwest and Canada. Recently Hurley has been conducting educational outreach for Des Moines Performing Arts partner schools.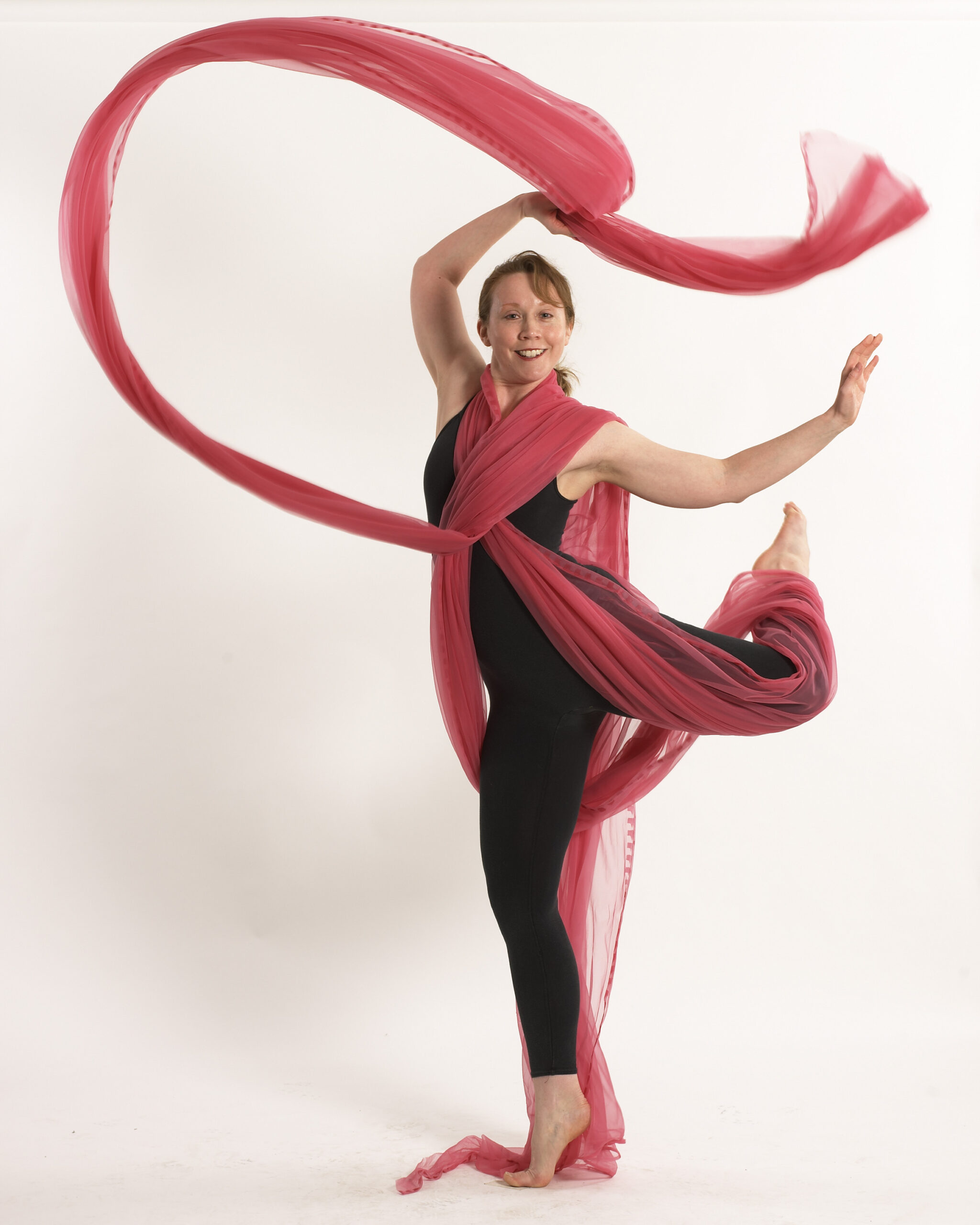 Kathleen Hurley is the founder and Artistic Director of Hurley & Dancers/Tandem Theatre and Dance, and also was the founder and Artistic Director of The Chamber Dancers, 1996-2001. Her dance career includes performances with Yancey Dance Theatre and the Doris Humphrey Dance Ensemble in New York City and guest appearances in Germany and Mexico. In addition, she was a member of Pennsylvania Dance Theatre, touring the east coast and Europe. Kathleen is an honors graduate of the University of Iowa where she toured to Hong Kong with the Dancers to Go Company. Her Iowa dance career also included performances with Iowa Dance Theatre and The Neuman Project. She teaches dance at Grinnell College, Central Academy, and Des Moines DanzArts Studio. Her teaching resume also includes teaching for the Limon Institute in Manhattan, Perry Dance in NYC, Dance Space in NYC, Long Island University, Lind Dance School and Iowa State University workshops.
Want to know more about the company?