Hurley & Dancers
A Professional Modern dance Company
Artistic Director -Kathleen Hurley
Libraries, Festivals or Workshops!
Making the arts more interactive and accessible is our focus when out in the community.
Art-in-education residencies available.
We love working with all ages and all ability levels.
Partner with us on your curriculum!
Email [email protected].
Community Outreach
Making dance experiences more accessible by taking our creative process to public events.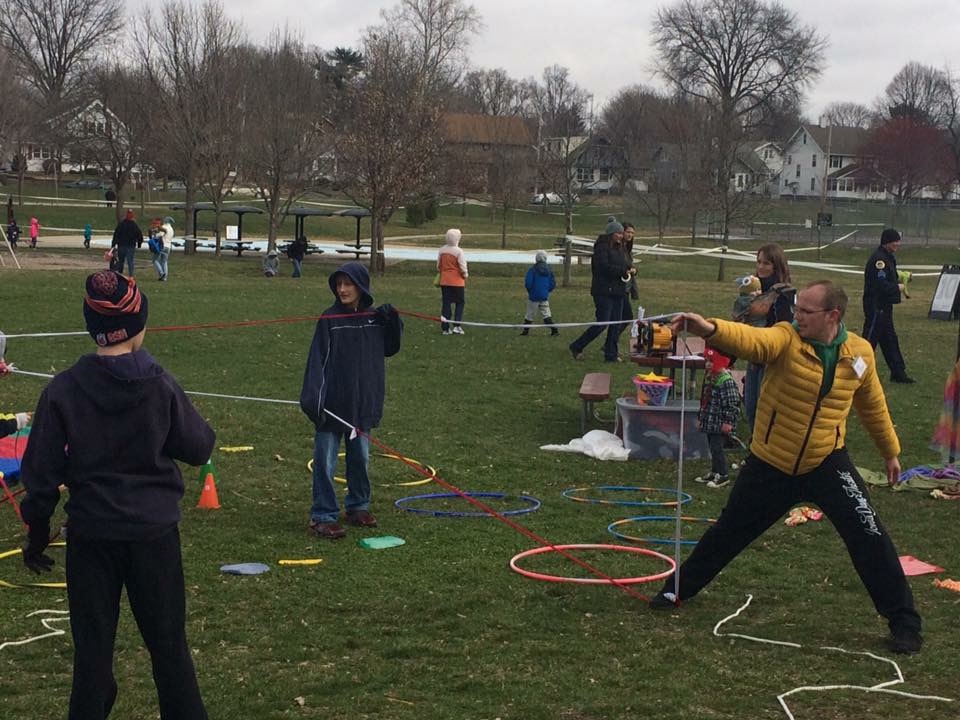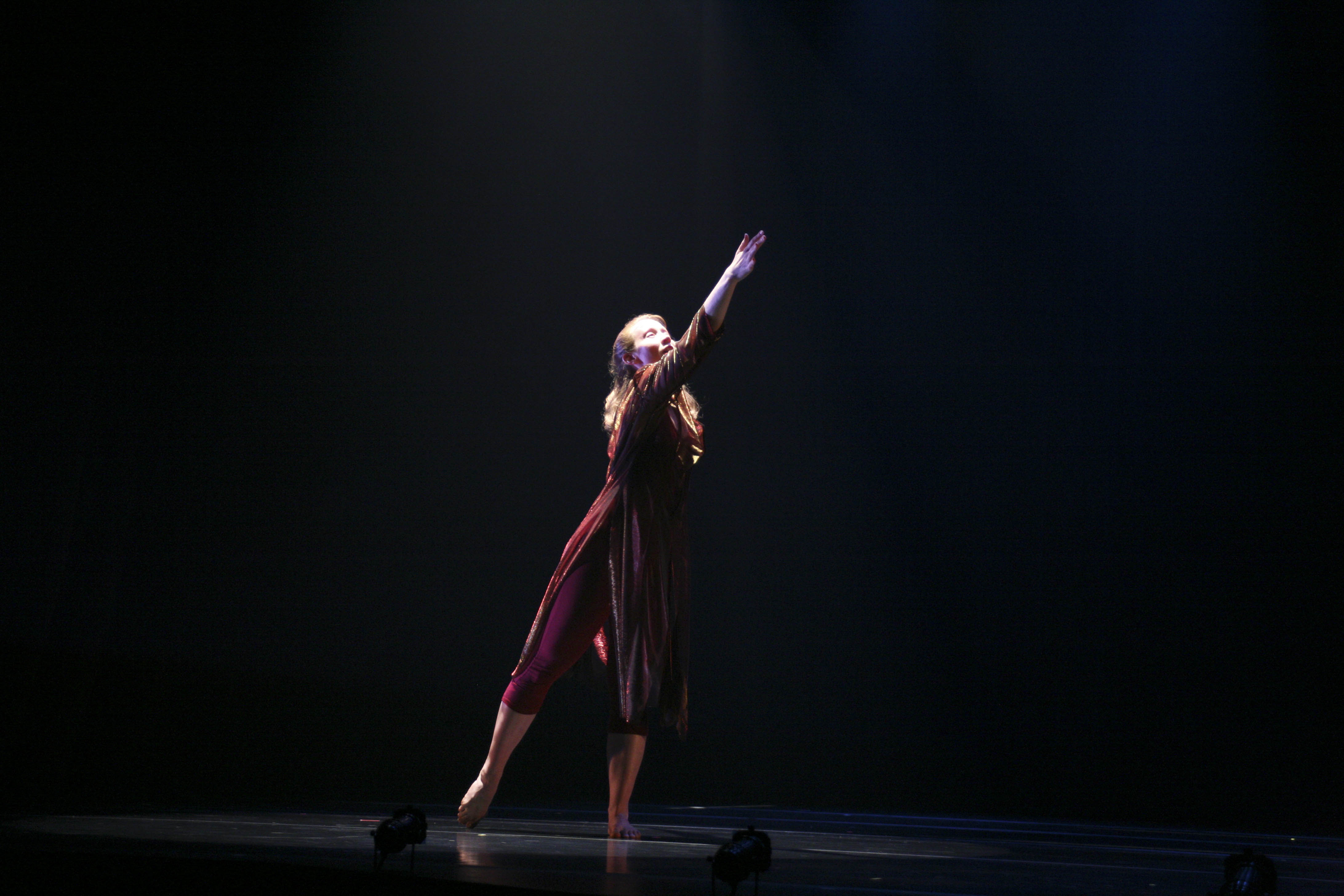 Performance
Hurley & Dancers is a professional modern dance company under the artistic direction of Kathleen Hurley.