Tap masterclass with Rod Howell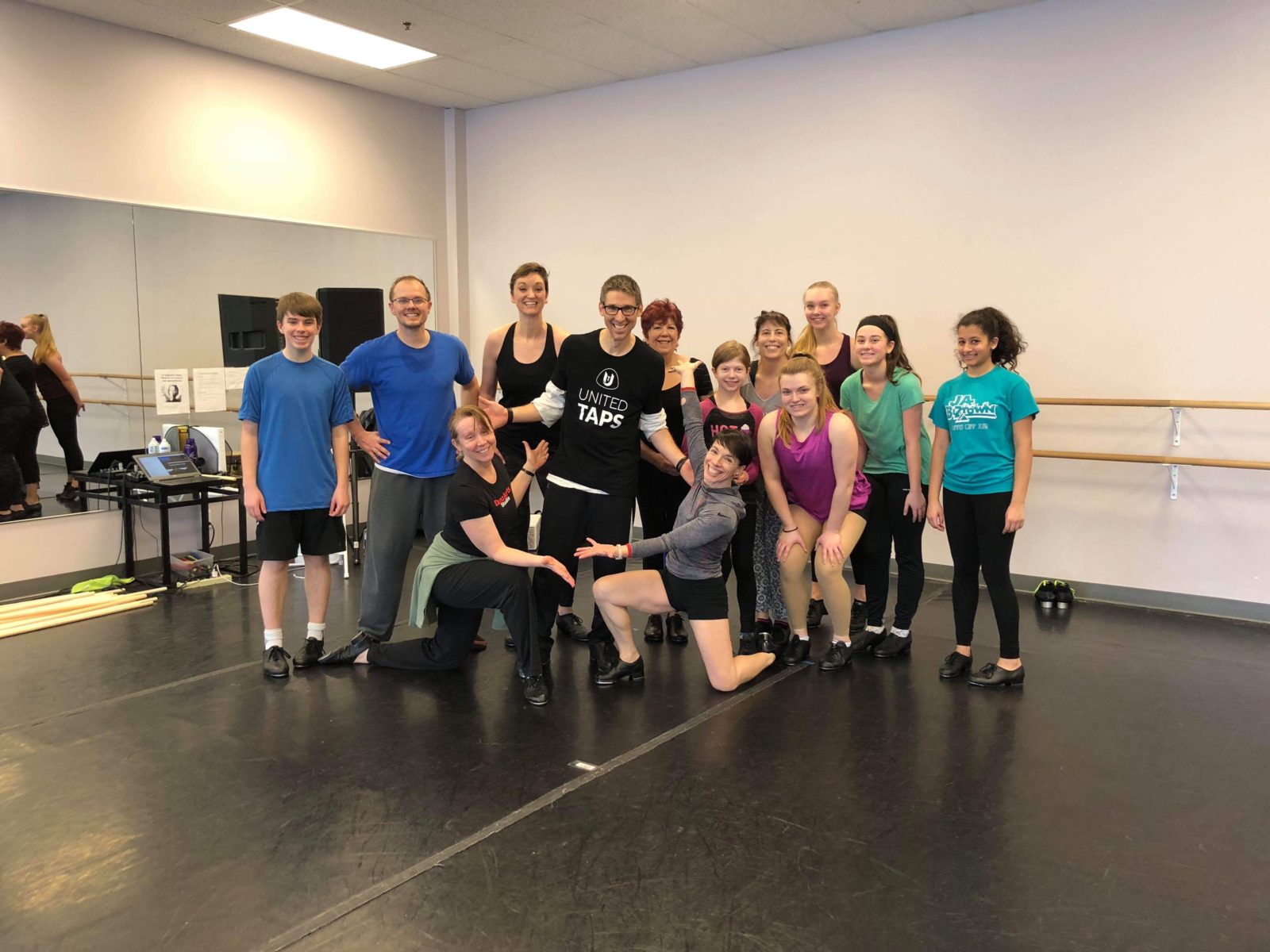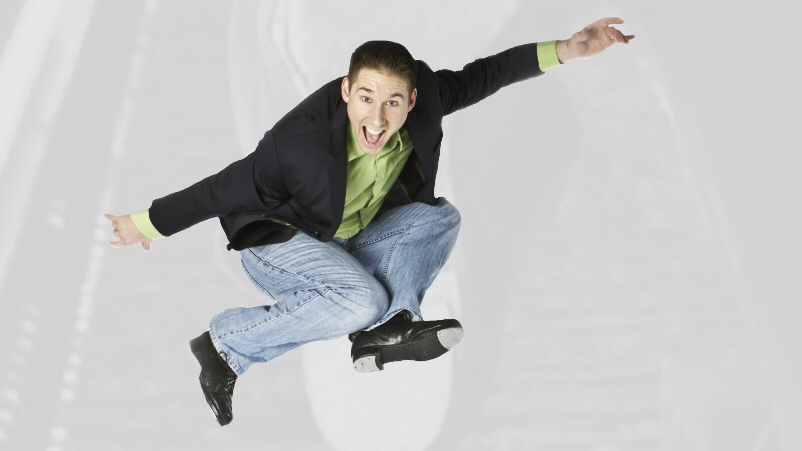 Thank you to all the people who participated in the Rod Howell tap master classes on 01/20/2019! We really appreciate your support for Tandem Theatre and Dance/Hurley & Dancers to be able to bring in master teachers.
Rod Howell will return to Des Moines in late Summer 2019!