Tap masterclass with Rod Howell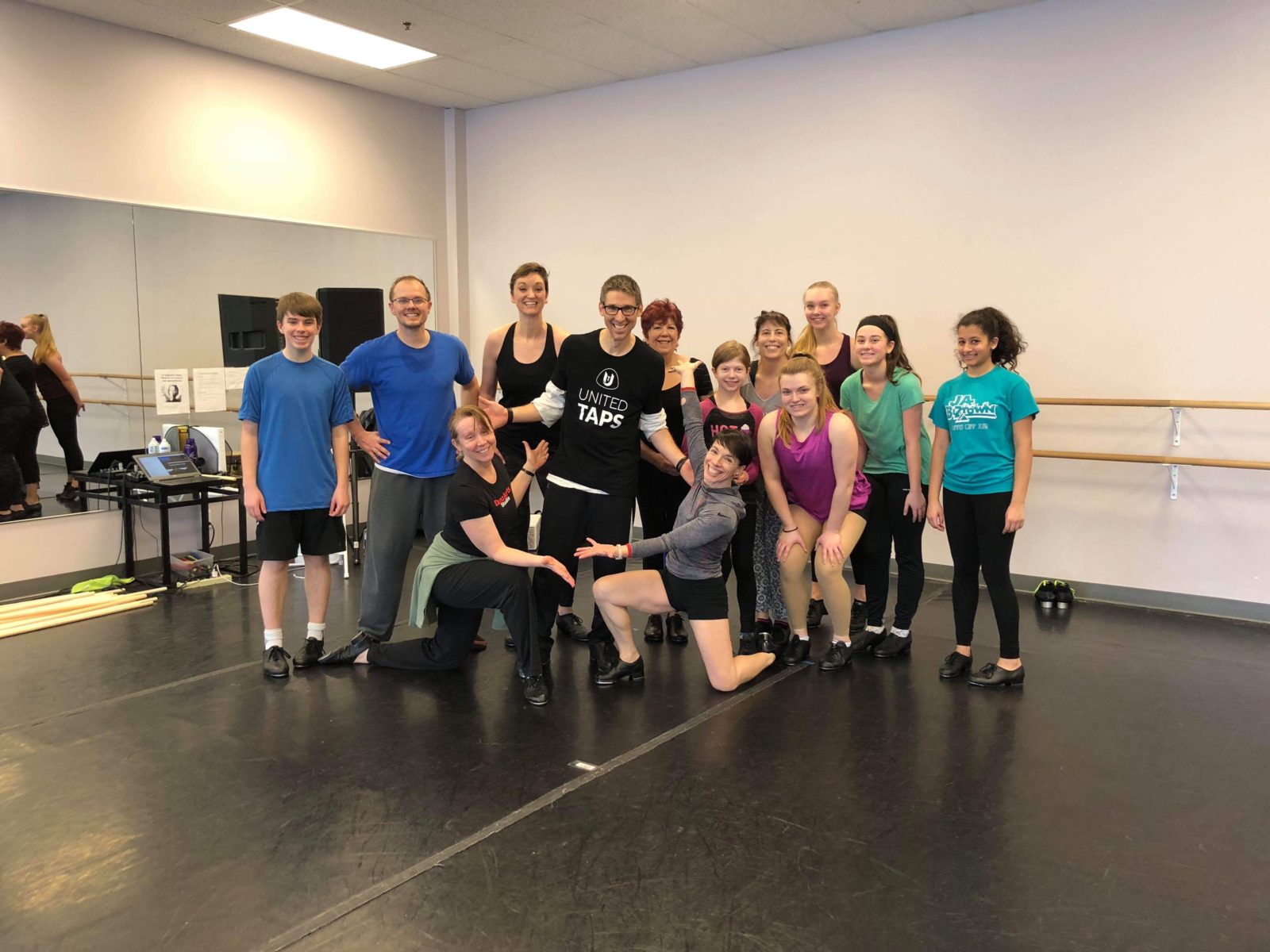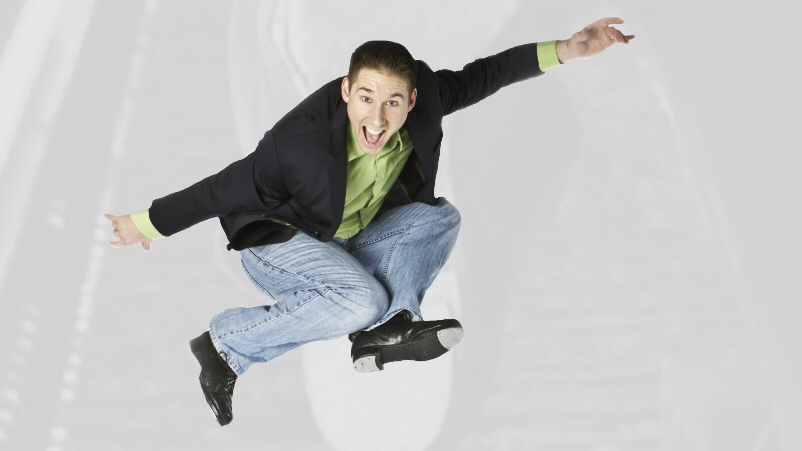 Thank you to all the people who participated in the Rod Howell tap master classes on 01/20/2019! We really appreciate your support for Tandem Theatre and Dance/Hurley & Dancers to be able to bring in master teachers.
Looking for classes over spring break? Benjamin Rethmeier is offering "Spring Break Choreography Workshop: Capture the Moment!" March 18-22 at Grand View University's Viking Theatre. Learn how to combine dance and digital creations in a family-friendly class. Last year we had parent/family participation with great results.